Fitness & Wellness Retreat
Retreat from the 28 of September to the 1st of October with Lottie Pridham. 
The retreat is led by the experienced retreat creator, Lottie Pridham, who's ethos for her retreats is to: move your bodies, rest your minds and feed your souls. Leave feeling rested, restored, re-energised and happy..
About Lottie:
Lottie has successfully been running fitness and wellness retreats in the Swiss Alps for over 7 yrs. With her combination of experience, professional expertise and love for the mountains, she offers clients a mountain retreat experience like no other.
A pure advocate of living your life through your passions, Lottie moved to Switzerland over 10 yrs ago and is a fully qualified Level 3 Personal Trainer as well as holding the highest qualification as a ski instructor in Switzerland, France and the UK.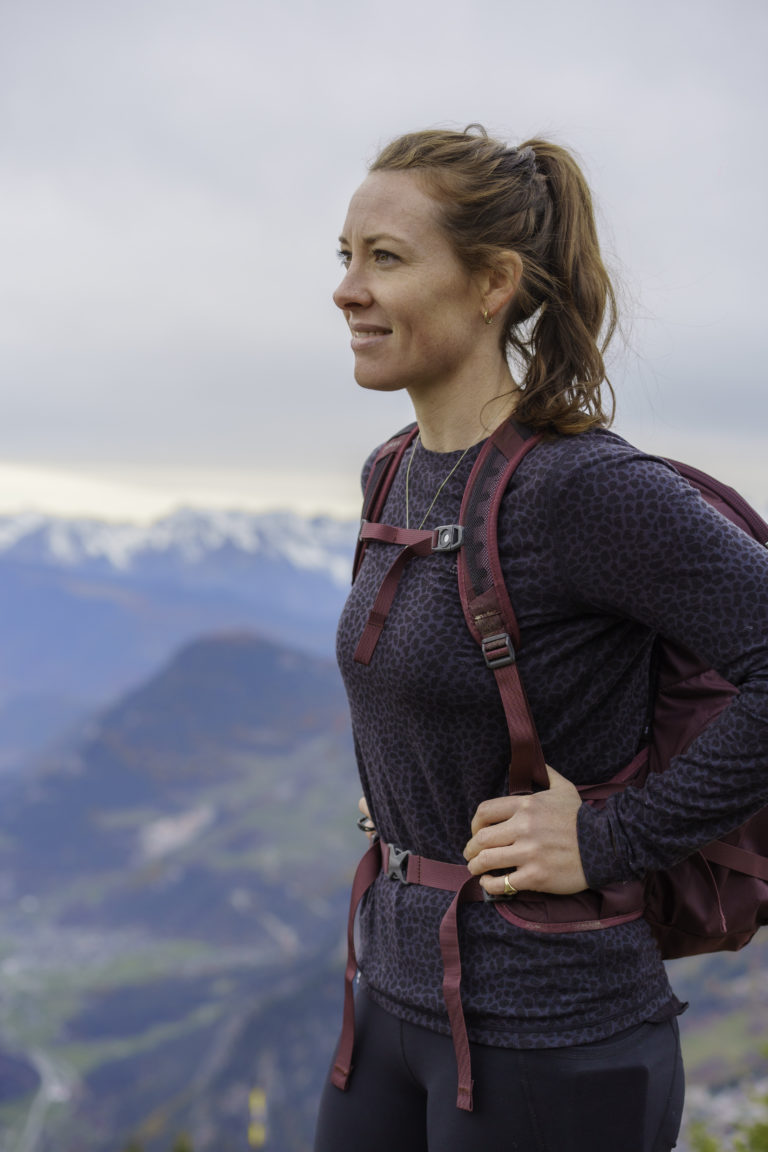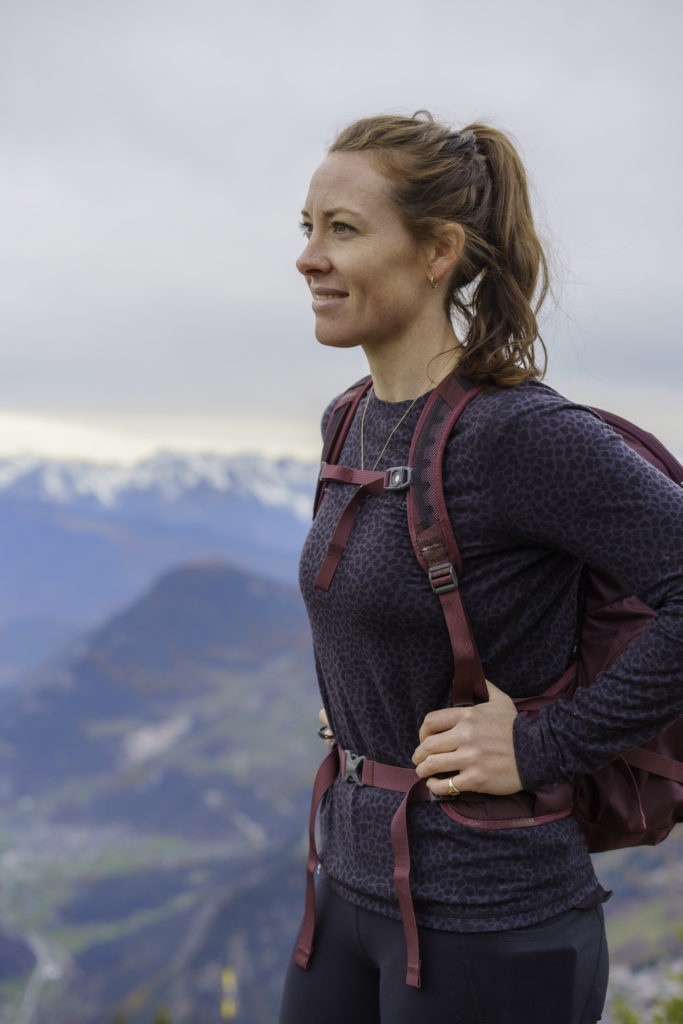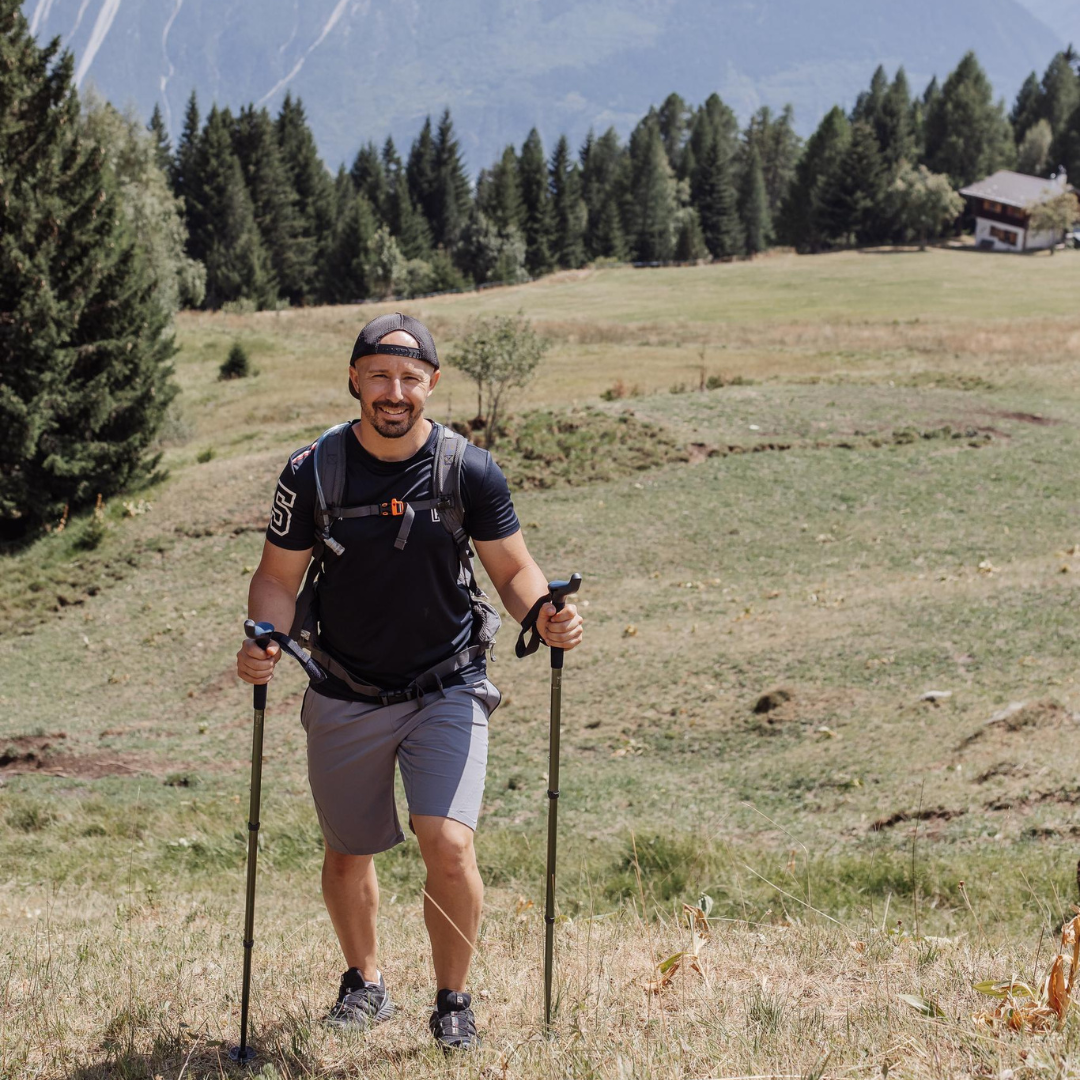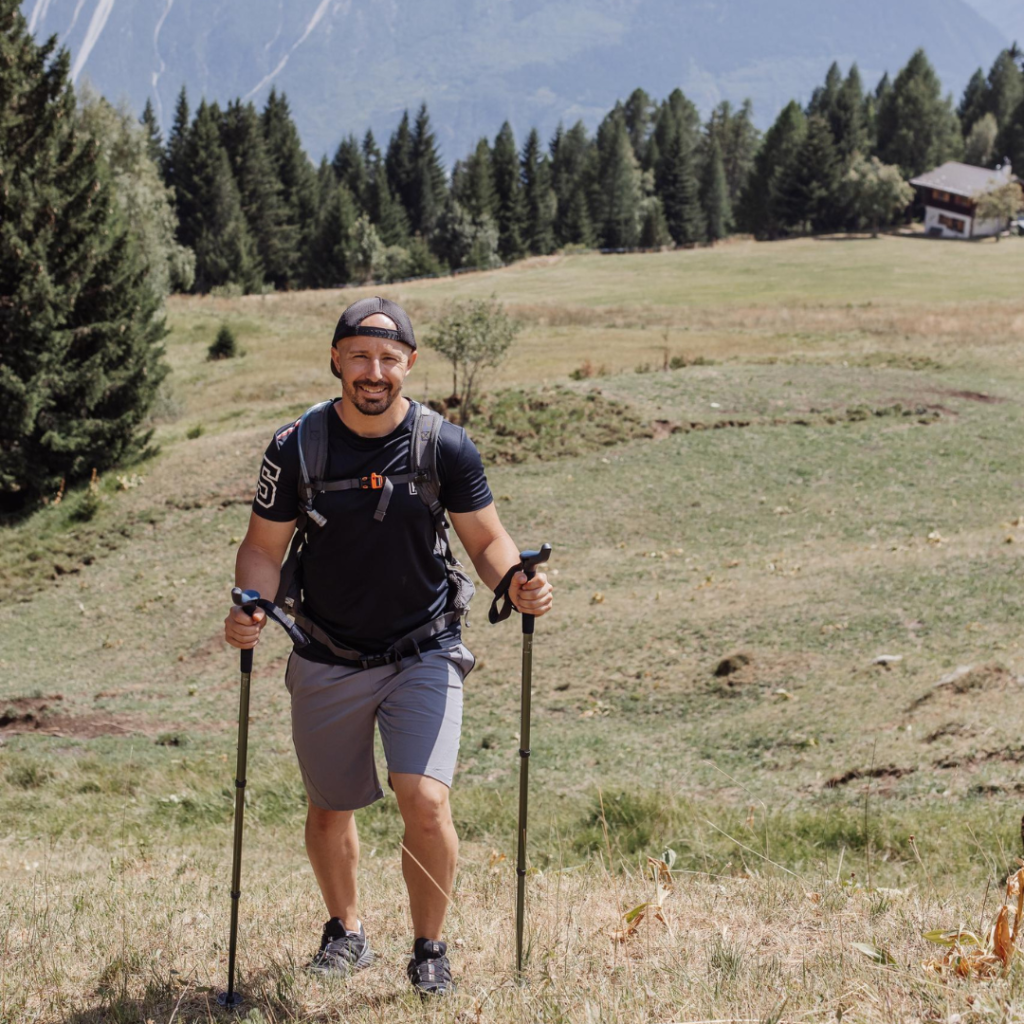 About Guillaume (sports coach):
Guillaume is the Panorama hotel's sports coach and hiking guide. Passionate about sport and nature from an early age, Guillaume decided to make his passion his profession.
With several years' experience in sport and hiking, Guillaume is a qualified and competent professional. He puts his expertise at your service to help you achieve your fitness goals, whether to lose weight, improve your physical condition or simply maintain good health.
Prices:
Single room – CHF 1'710
Standard double room (single occupancy) – CHF 1'800
Standard double room (double occupancy) – CHF 1'500
Superior double room with a balcony (single occupancy) – CHF 1'890
Superior double room with a balcony (double occupancy) – CHF 1'515
Mini suite with a balcony (single occupancy) – CHF 2'010
Mini suite with a balcony (double occupancy) – CHF 1'575
The prices don't include city tax of CHF 3.- per night, per person.
*Prices are per person, for 3 days, double occupancy can be booked only for shared rooms.
Deposit:
A prepayment of 50% that is non-refundable is required prior to arrival, with the remaining balance to be settled upon check-in at the hotel.
Dates:
28 of September – 1st of October 2023
What is included:
– Accommodation at Boutique Hotel Panorama
– Full board
– 2 workouts per day
– 1 hike per day
– 1 Massage 60 min
– Transfer around Crans-Montana
Language: English
The number of places is limited!
For more details please contact us: info@hotelpanorama.ch / +41 27 480 37 07
Would you like to find out more information or to sign up?