Fitness Tours by Panorama
Exclusive leisure and hotel format by Panorama
Hotel Panorama is a hotel for active holidays surrounded by the unique nature of the Swiss Alps, located near the resort of Crans-Montana in the canton of Valais. All year round we propose to our guests organised sports tours of different levels of difficulty, prepared by professional coaches. We believe that sport and leisure are perfectly compatible, so we have developed an exclusive hotel and leisure format that will appeal to all lovers of a healthy and active lifestyle. Our goal is to show that working on yourself and your body is not an exhausting process, but an exciting adventure in a great company.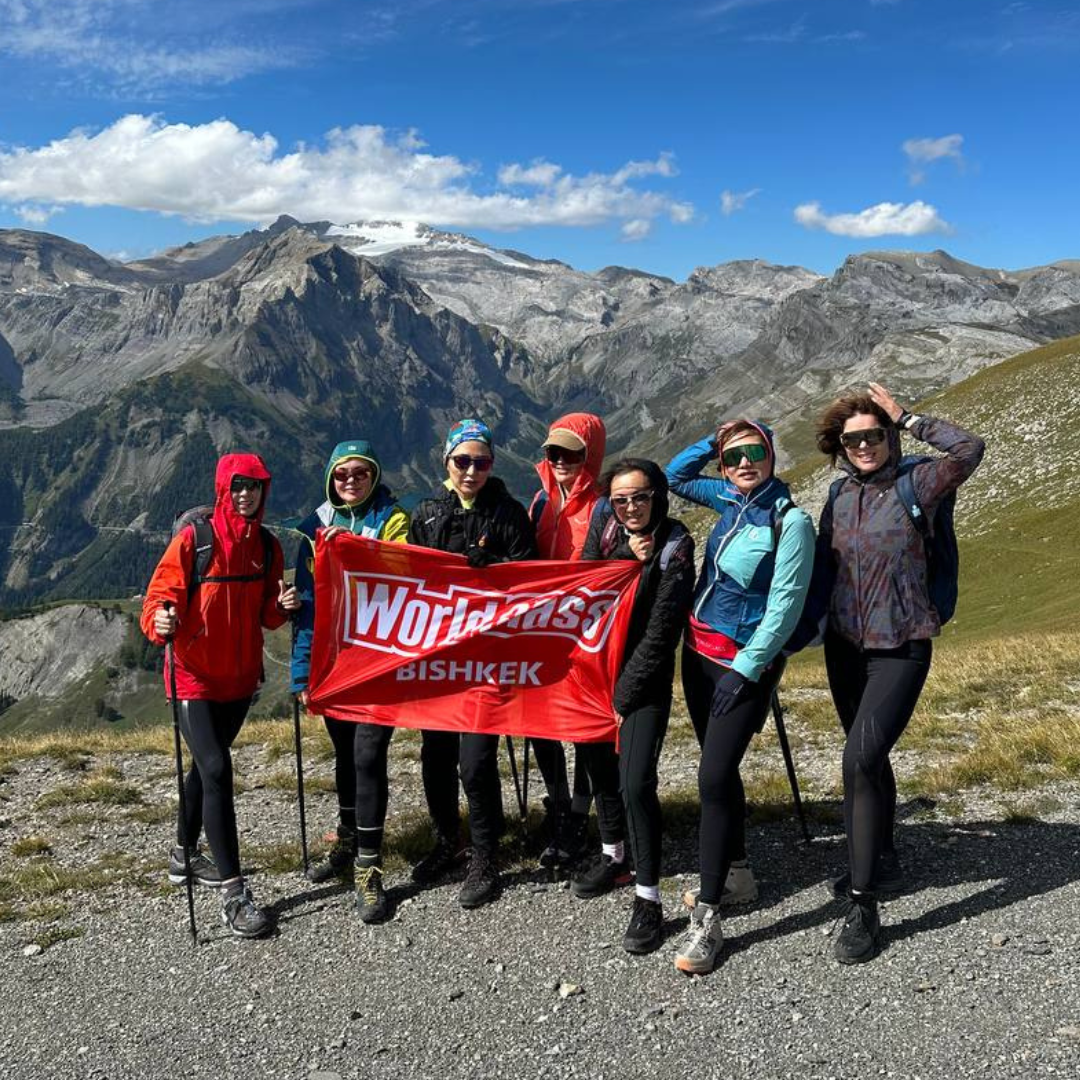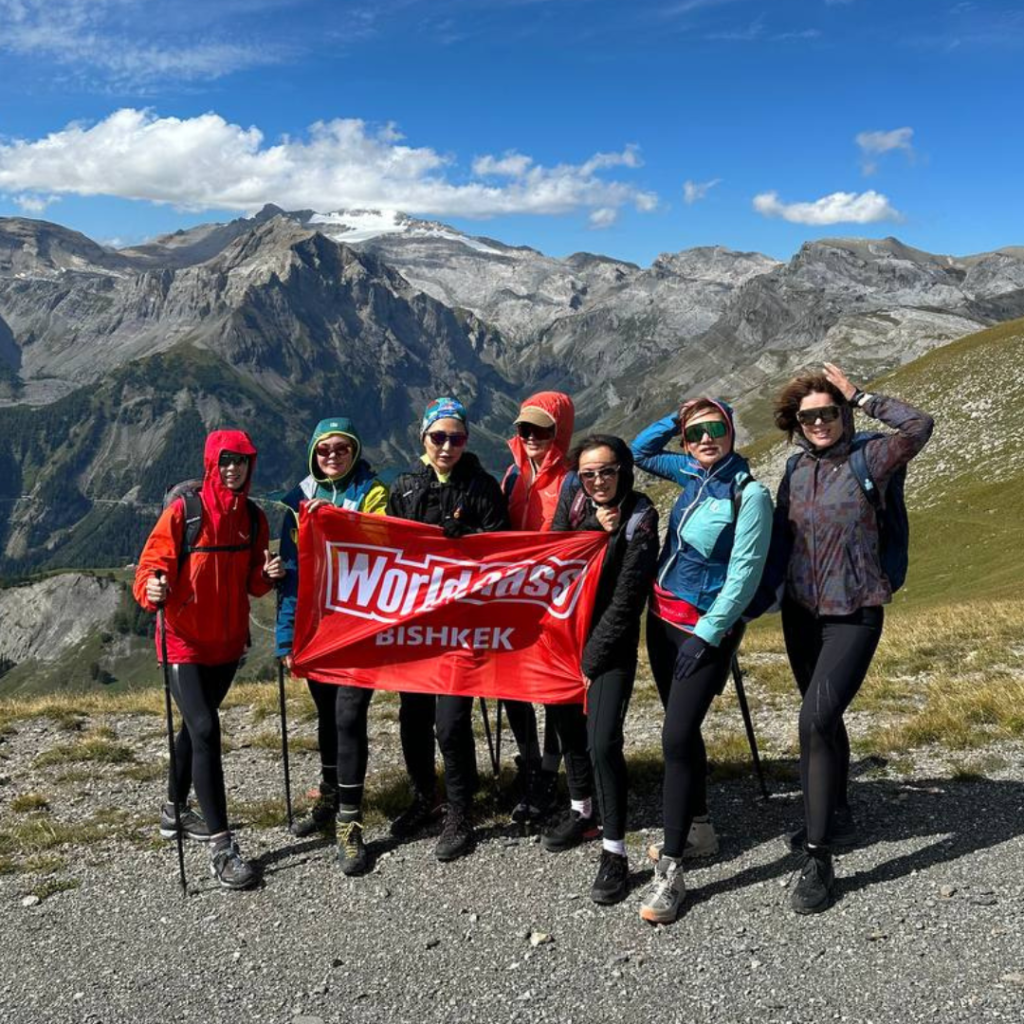 What is a fitness tour?
A fitness tour is a great alternative to a lazy vacation at a hotel or at home. Such trips allow you to get new emotions, improve your health, get in better shape, tone your body and get a boost of energy for a long period. A fitness tour to Switzerland is the perfect combination of the incredible nature of the Swiss Alps, the sun, a variety of workouts and sports local history.
Fitness tour meets all the requirements of a wellness and recreation holidays. It allows you not only to unwind, but also to take maximum care of your health, to correct some nuances not only of your shape, but also of your habits, to discover something new, something that will be easy and simple to use in everyday life.
A fitness tour is more than just a holiday, as alongside the standard set of services you get the benefit of a professional fitness instructor and a dedicated team that organises your stay.
Our sports hotel has extensive experience in organizing fitness tours in our lovely region. This allows our clients to reconsider their attitude to recreation, learn how to combine travel and a healthy lifestyle, adopt new running techniques, sports walking, or skiing.
Traveling with Panorama is not only beneficial, but also interesting. We start preparing for a fitness tour in advance, individually consider the questionnaires and requests of each of the clients, help get ready for a fitness tour, and also provide assistance in applying for a visa.
We have a simple mission: to demonstrate that holidays can be different. We encourage our guests to stay physically active while relaxing as much as possible. To develop the habit of eating a balanced and healthful diet while yet enjoying culinary pleasures.
Finally, being entirely immersed in oneself while being inspired by the rejuvenating vitality of others.
The place
Panorama is a small but very cozy hotel. There are four single rooms, eleven double rooms, two suites, a restaurant overlooking the Swiss Alps, a spa area, a gym, an outdoor relaxation area and a fully equipped outdoor training facility. We have thought of every detail to make our guests' stay at the hotel as comfortable as possible.
The hotel is located in an incredibly picturesque location. The altitude is 800 meters above sea level. The center of Crans-Montana is a seven-minute drive away. Thanks to the warm and mild climate of the Valais Valley, tourist life is buzzing all year round.
In winter, for example, you can go skiing in the morning and then explore the riverside of the Rhone by bicycle. In summer, enjoy the sunshine and warmth and walk along the mountain streams before climbing up to the glacier to explore the peaks of the Alps on skis. And even during the off-season, spring and autumn, when the ski lifts are closed and ski resorts are closed, there is plenty to do thanks to the cantonal infrastructure.
The distinctive PfynFinges Nature Park, with its terraced vineyards, alpine lakes, berries, mushrooms, is close by. The park is home to Barrhorn, the highest hiking mountain in Switzerland.
In other words, the hotel's exceptional location maximizes our visitors' desire to experience the entire local beauty firsthand. Whether they decide to explore the Valais Valley on foot, by skis, by bicycle, or in some other entirely unique way..
One more fact that should not be overlooked. In the canton of Valais, not far from the Panorama Hotel, there is the Sun City. It's what the locals call Sierre. The sun shines here more than 300 days a year.
Panorama is also close to the most famous Swiss ski resorts and popular towns. A visit to these places will be included in the program of our tours.
Tours
Our tours are tailored to the individual abilities of each participant, so they are designed for all levels of fitness and are suitable for beginners and professionals alike. We currently offer the following programs:
Trekking tours – dedicated to Nordic walking;
Trail tours – for cross-country enthusiasts;
Cycling tours – for fans of road and mountain biking;
Ski tours – for alpine and cross-country skiing;
Yoga tours – for stress relief and recuperation;
General Fitness Tours – a multidisciplinary mix of activities;
We can also organize individual tours for a group of friends or colleagues, tailored to your needs.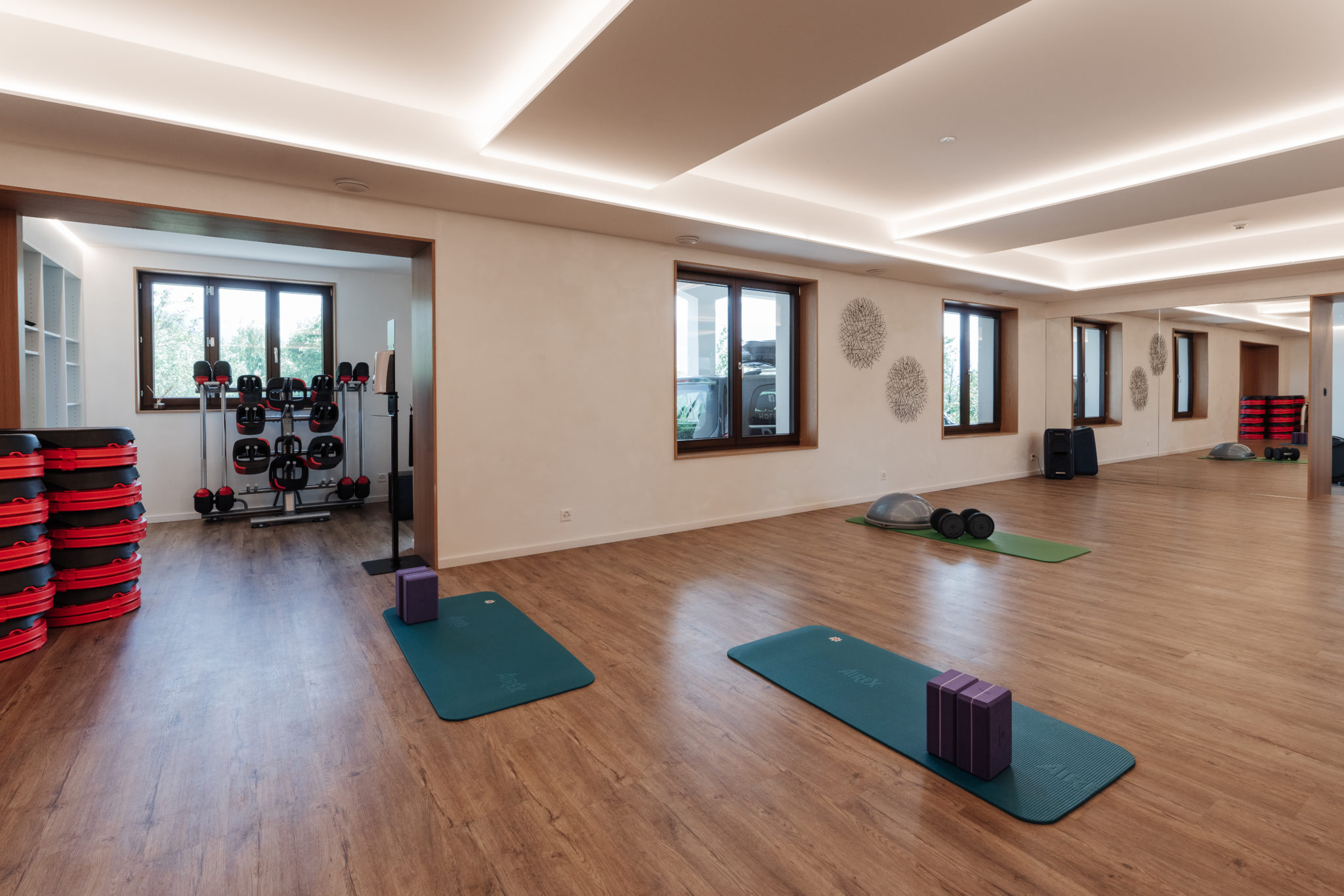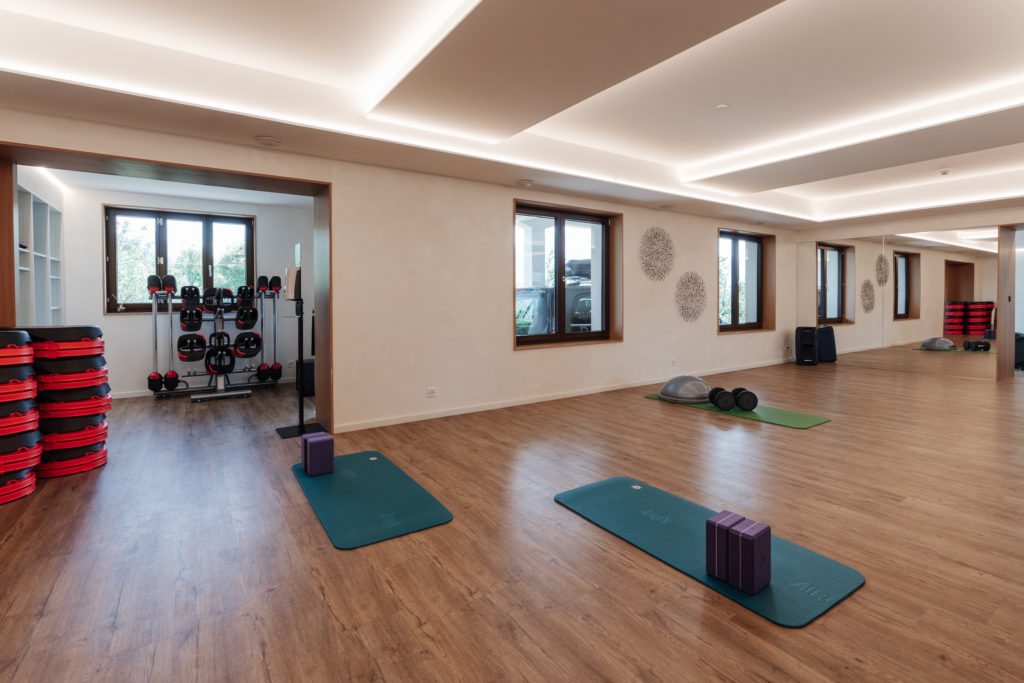 By buying one of the tours, our guests benefit from a complete package:
 1.  An elaborate training plan for the entire stay. It is important to us that the participants enjoy the sport, so all training involves varying and balancing the exercise depending on the level of fitness and individual characteristics of the person.
 2.  Balanced and delicious meals. Because healthy doesn't have to be bland and boring. We make sure that our guests get the best, so we use only local organic products. Healthy nutrition is one of the most important components of our tours, so the daily nutrition includes a full range of useful microelements to maintain a sporty mood. Our chefs strictly follow the coaches' recommendations and prepare a varied menu every day.
 3.  Each tour includes accommodation at the Hotel Panorama. We want our guests to relax after an active day of sports in a comfortable and welcoming environment. Cosiness is made up of tiny details, thus we thought of everything and attempted to make everyone feel at home in our hotel. Guests benefit from modern and light rooms with wonderful mountain views, luxurious bedding, massage treatments, sauna, hammam, and pleasant evenings in the company of like-minded people.
 4.  Depending on the tour, we offer a rich cultural programme. In between training sessions, participants will visit local cheese factories, wineries, museums, castles and much more, as our beautiful canton of Valais never ceases to amaze tourists.
4 reasons why you should join us
The fitness tour is a new trend that definitely deserves your attention.
 1.  Fitness tour is a solution to the problem of lack of time and lack of motivation! Participants of fitness tours acquire new habits and forget about excuses!
 2.  Opportunity to find like-minded people! Here sports enthusiasts will spend time with like-minded people. It is in this atmosphere of drive that the strongest friendships are born.
 3.  Participants will return from vacation feeling better! Do you remember your feelings after a week of rest in All Inclusive hotel? A few new pounds, feeling bloated and lethargic. A fitness tour is a sure way to avoid this! As a result of the fitness tour, we become slimmer, stronger, stronger and healthier.
 4.  Fitness tour is not only healthy food and workouts. It is also a rich program of various activities and excursions. We will visit new places and get new experiences!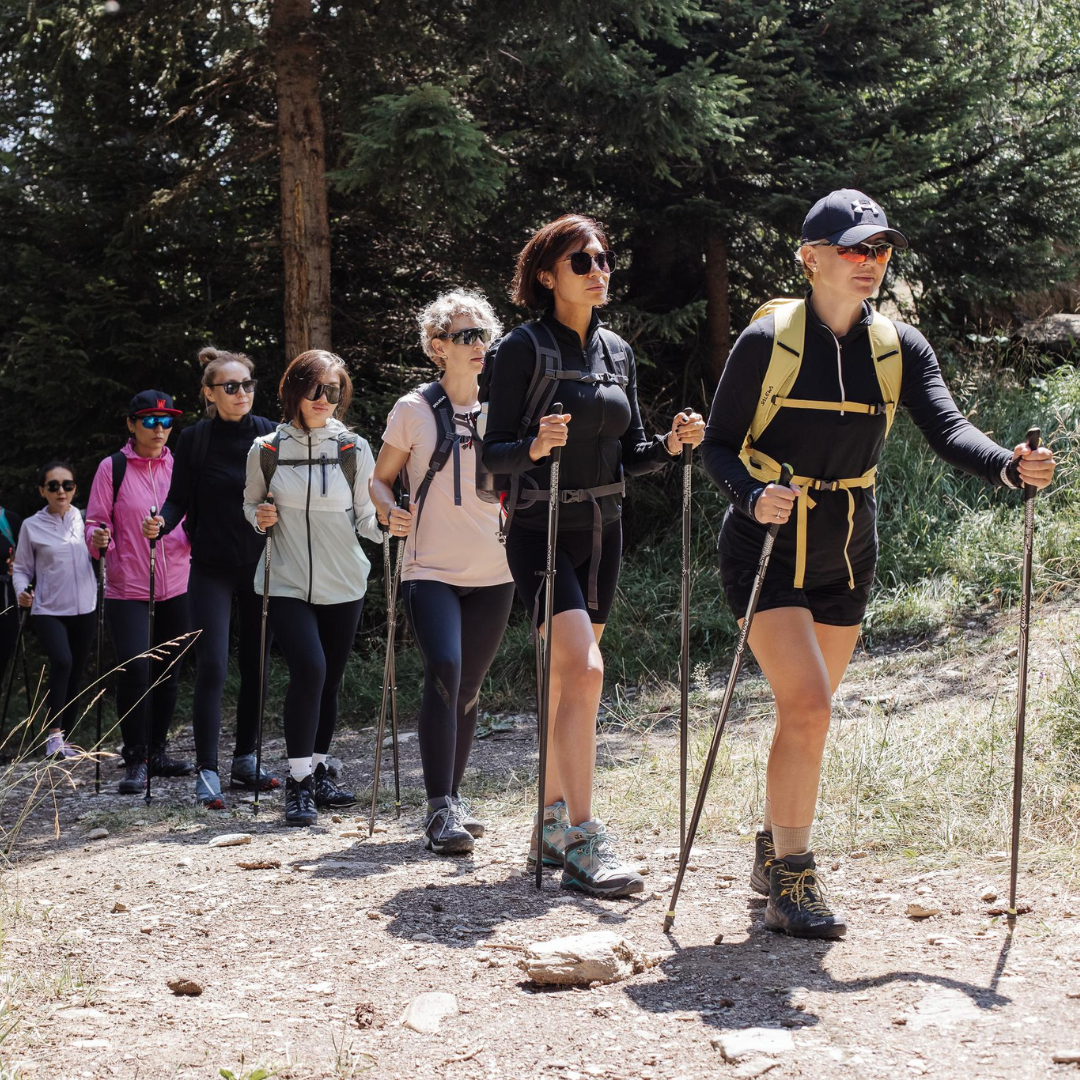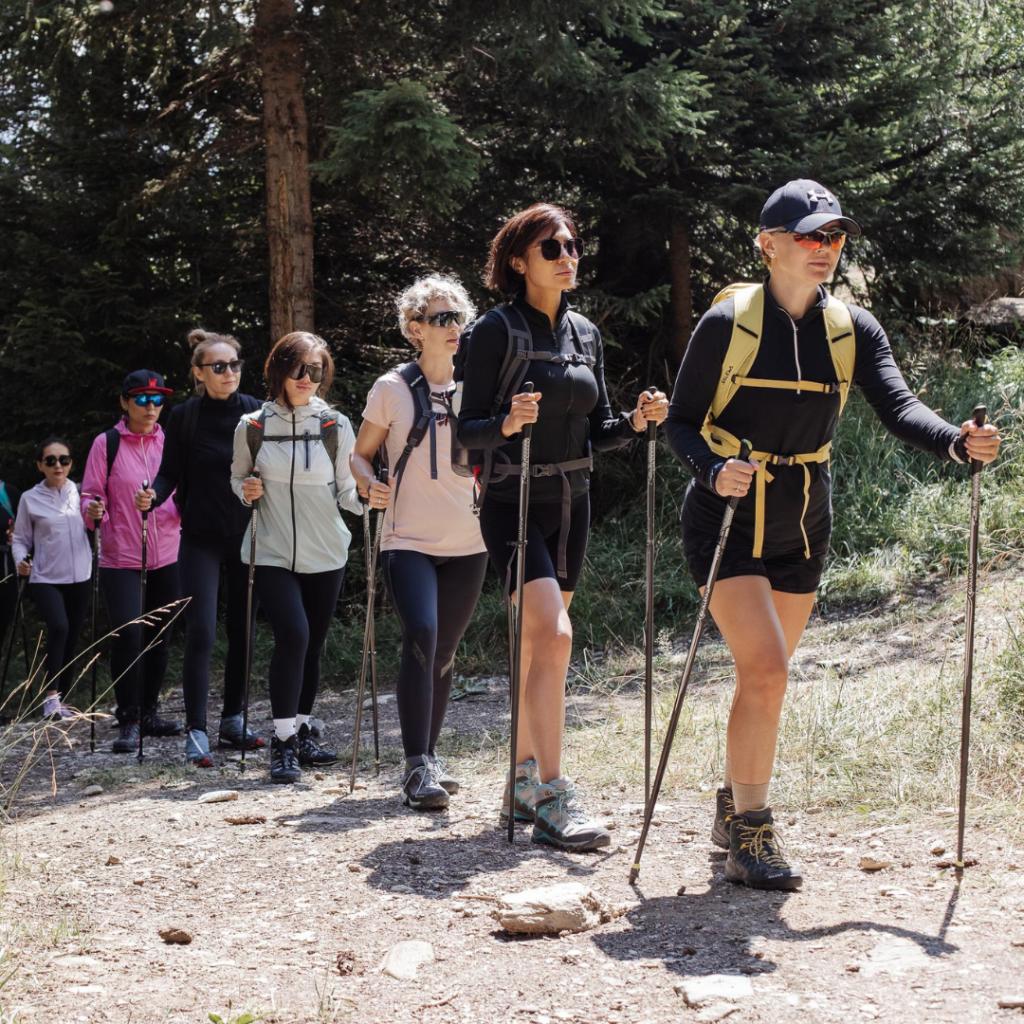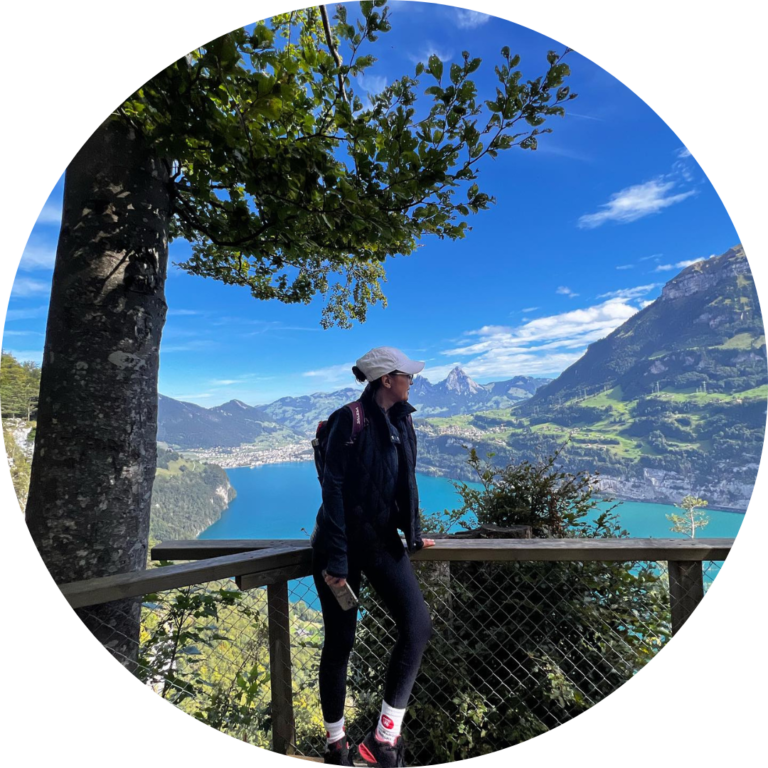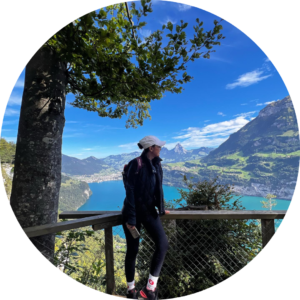 « This year, I had the incredible opportunity to embark on a fitness tour in the breathtaking landscapes of Switzerland. The highlight of the journey was undoubtedly our stay at the Panorama Hotel, an establishment that not only met but surpassed all expectations. From the moment I stepped in, I felt an immediate sense of warmth and coziness that made it feel like a true home away from home. The impeccable service and the delectable cuisine, carefully crafted to cater to our specific needs, were not just surprising—they left an indelible mark on my heart. I eagerly anticipate the chance to return to this haven of comfort and am wholeheartedly recommending it to everyone seeking a memorable and enriching experience. »
– Elvira, World Class Bishkek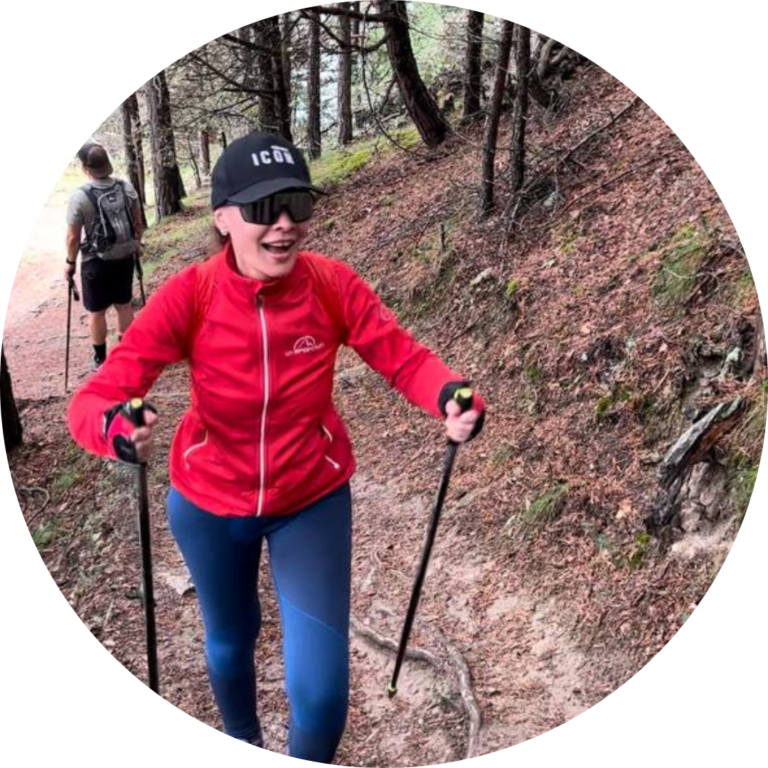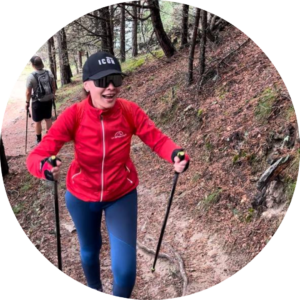 « I thoroughly enjoyed the fitness tour organized by the Panorama team, particularly the splendid hotel that served as the hub for our activities. Nestled in the Swiss mountains, the hotel offered breathtaking views that added an extra layer of charm to our experience. Its pleasing ambiance, meticulous tidiness, and overall comfort made it a standout choice. The spacious rooms, featuring a generously sized bed and a comfortable mattress, provided the perfect retreat after a day of activities. The attention to detail was evident in the daily changing of towels during the cleaning process. The culinary offerings were both delectable and diverse, adding another delightful dimension to our stay.
The staff at the hotel deserve special commendation for their exceptional friendliness and helpfulness—I extend my heartfelt thanks to them! Their proficiency in multiple languages, including Russian, further enhanced the overall experience. I wholeheartedly recommend this hotel, whether for a tranquil family holiday or an exciting getaway with friends. »
– Irina, World Class Bishkek
For any questions you can also contact us at info@hotelpanorama.ch