Yoga retreats all summer long at Panorama Hotel.
Yoga retreat with Olga Polyakova is the perfect way to reconnect with oneself, gain clarity and harmony, and emerge feeling refreshed and full of vitality.
About Olga:
I am Olga Polyakova, a certified Kundalini Yoga instructor
(European Yoga Alliance at Imagine Academy in Geneva, Switzerland).
My aim and calling is to help other people to find their spiritual harmony through integration with themselves.
In our retreats, you will discover something new and exciting, challenging and interesting, which will probably add color and freshness of perception to your life!
About myself:
I'm a mother of three, 46 years old, yet I always feel youthful and energetic! I am grateful for the opportunity to teach Kundalini Yoga, which once took over my life, changed it permanently, and became my calling.
With me you can learn how to incorporate spiritual practices into your daily life and how to use the power of your heart and intuition to reach the depths of your inner world!
Let's open up new horizons together and let your soul blossom!
I look forward to seeing you at our retreats at the Hotel Panorama!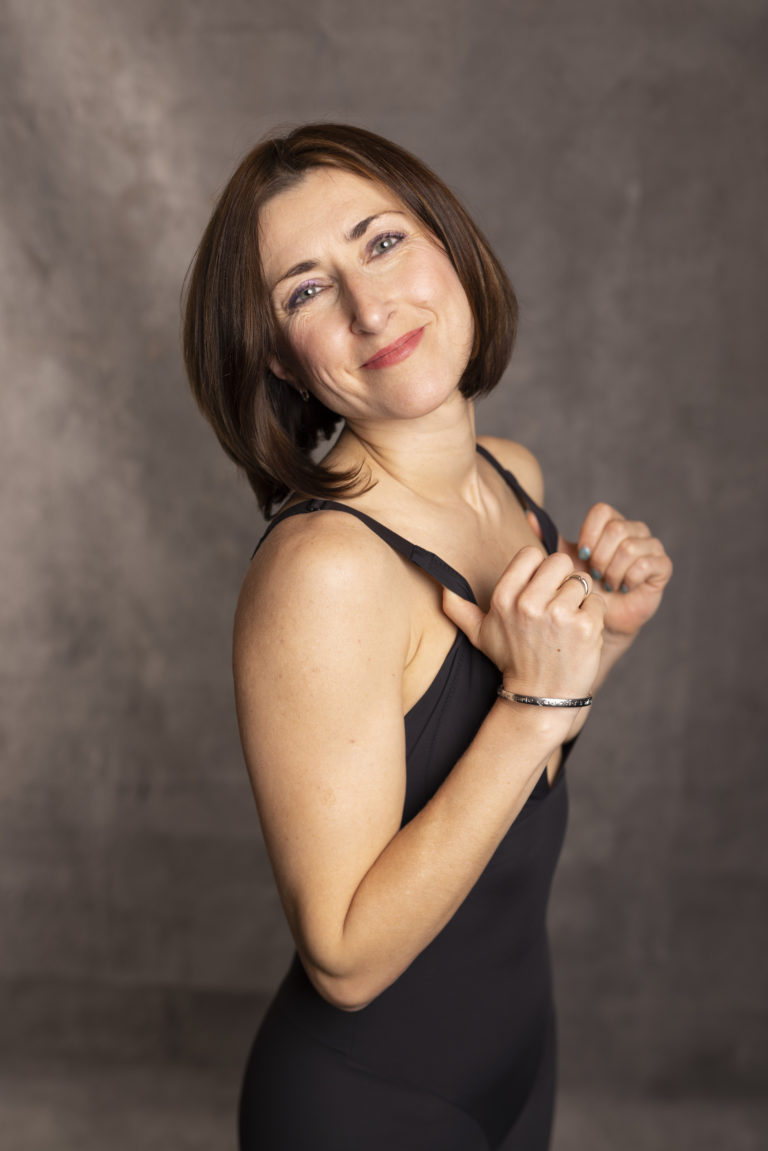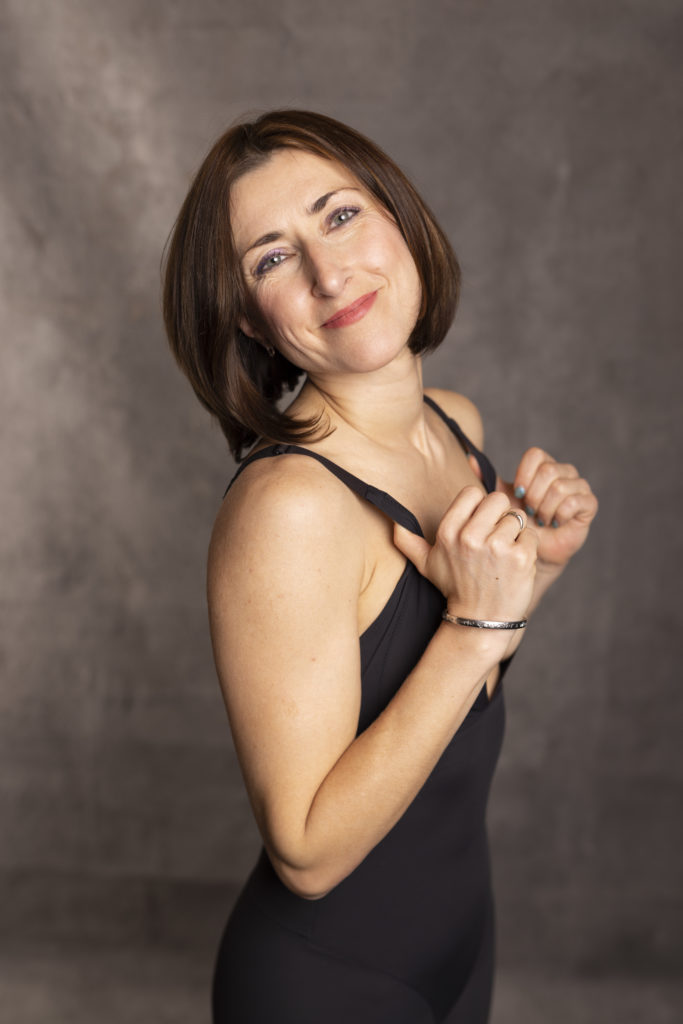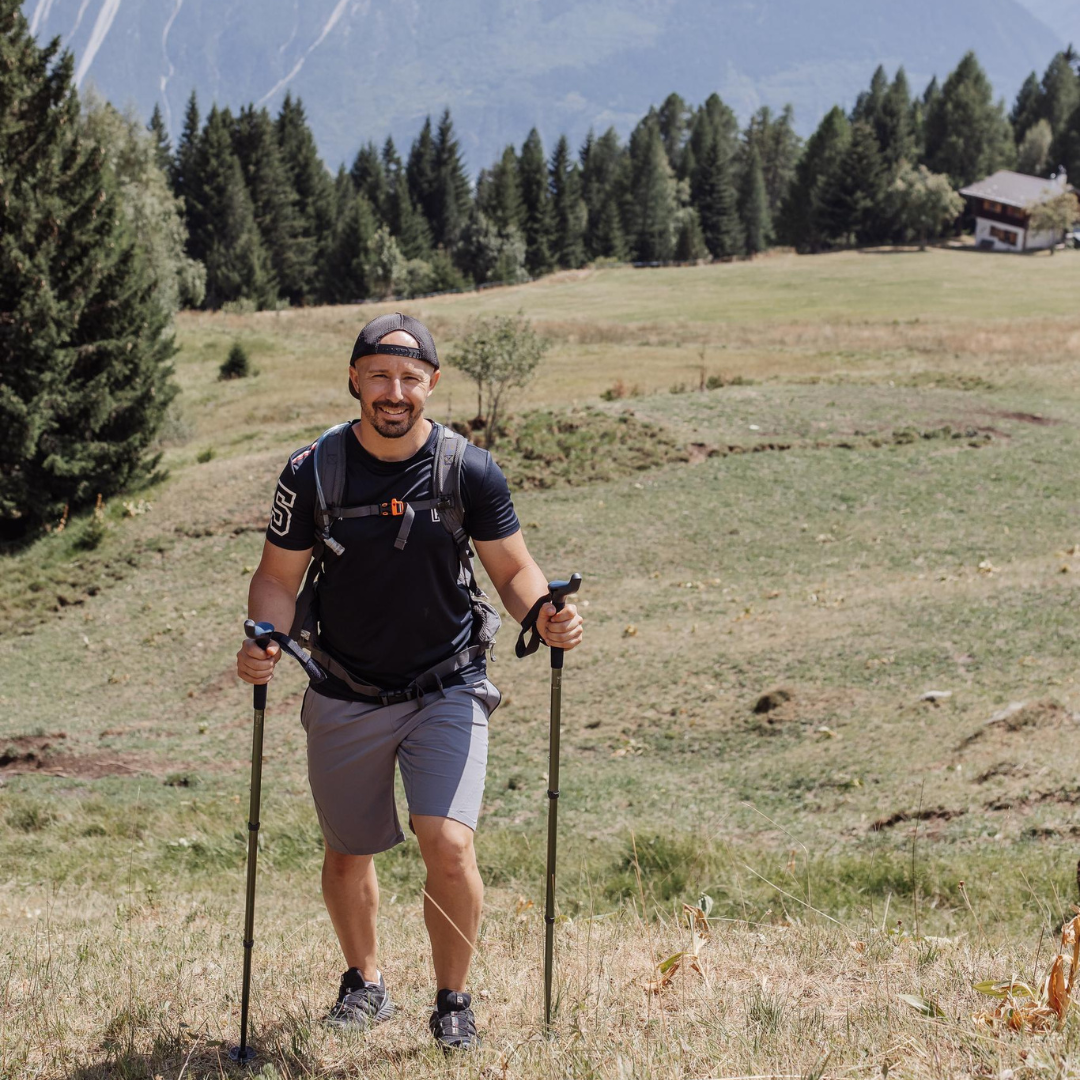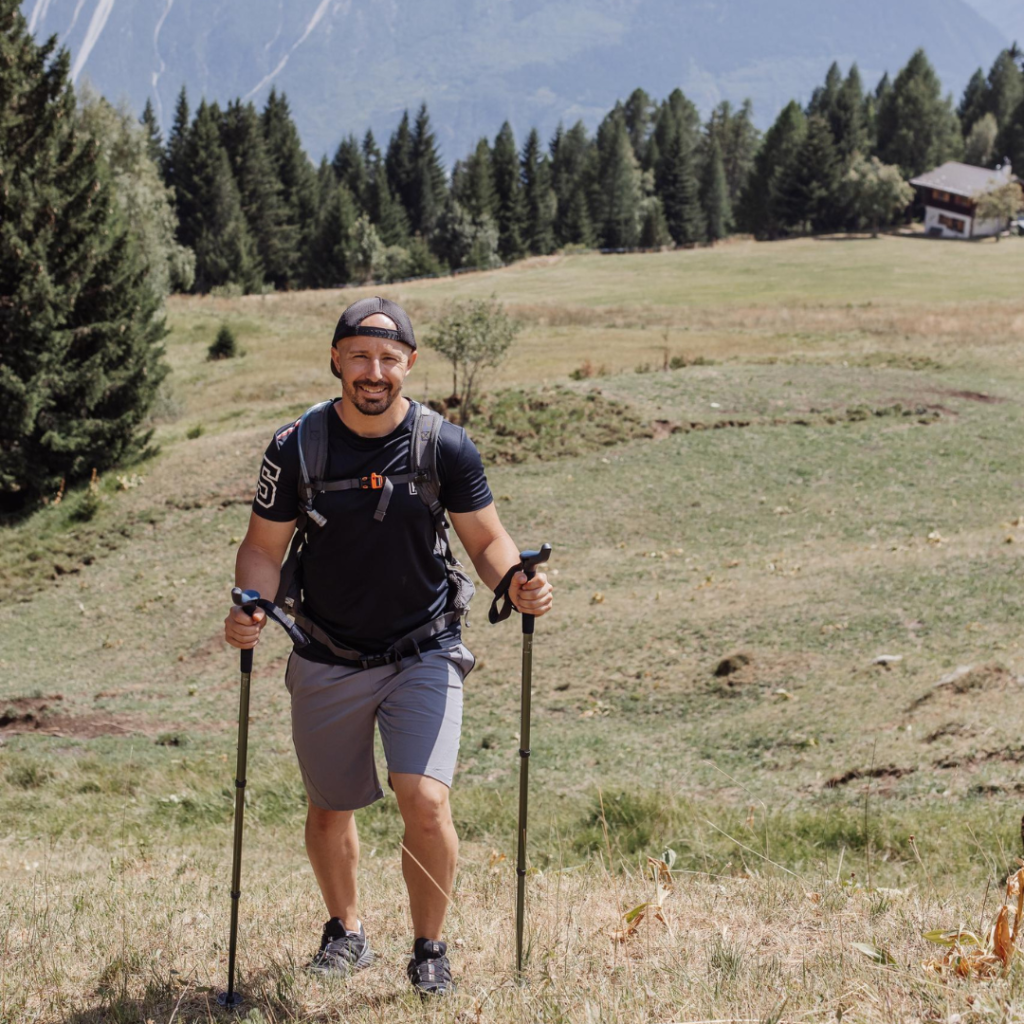 About Guillaume (sports coach):
Guillaume is the Panorama hotel's sports coach and hiking guide. Passionate about sport and nature from an early age, Guillaume decided to make his passion his profession.
With several years' experience in sport and hiking, Guillaume is a qualified and competent professional. He puts his expertise at your service to help you achieve your fitness goals, whether to lose weight, improve your physical condition or simply maintain good health.
Dates:
23rd of June – 25th of June
19th of July – 21st of July
21st of July – 23rd of July
16th of August -18th of August
What is included:
– Accommodation at Boutique Hotel Panorama
– Full board
– Daily yoga practices
– Morning walks in the mountains
– Lectures, recommendations and engaging discussions with Olga
– Time with like-minded people
From CHF 870.- to CHF 1'210.- (depending on the type of accommodation)
Language: Russian, English
The number of places is limited!
For more details please contact us: info@hotelpanorama.ch / +41 27 480 37 07
Would you like to find out more information or to sign up?